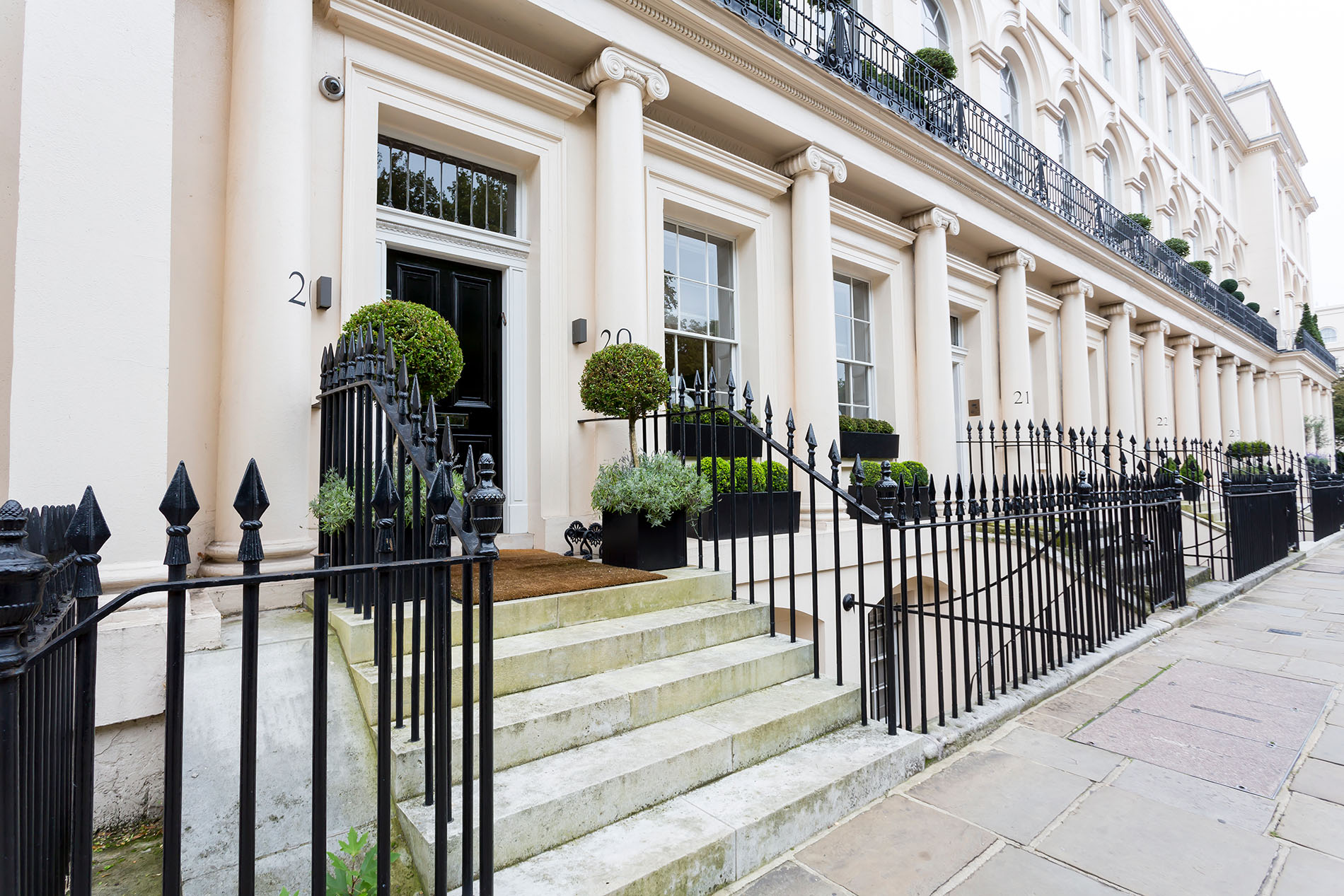 Manage Your Block is designed for RMC's, Directors and Owners of apartment blocks. With Manage Your Block, you can update, control and navigate your documents all in a user-friendly hub. This is accessible through any device at a touch of a button 24/7 personalised to suit your needs.
To find out how we can help, telephone 0333 577 9070.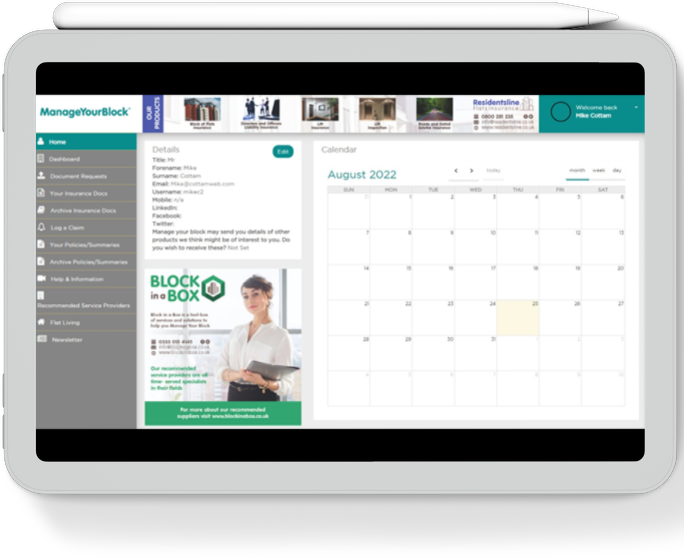 Why Manage Your Block will help you!
We understand that you have a lot to keep on top of when managing your block of flats.
Manage Your Block is a paperless portal where you can store all your documentation and contact details, which are relevant to your block all in one place. For example, contractors, suppliers and current residents.
Pricing
Manage Your Block Portal
£99.00 per annum
For more information regarding the functions in the standard Manage Your Block product – click here.
Manage Your Block Portal PLUS
£148.00 per annum
Manage Your Block PLUS Portal provides an extension to include collection of service charges – read more here.
The team were really helpful and responsive with assisting me on how to use the Manage Your Block portal. Thanks again!

Mr. Jenkins, Client
Frequently Asked Questions
Latest Articles
Darren Bagnall from Manage Your Block discusses the FCA Guidelines and looks at what documents need to be disclosed. The Financial Conduct Authority (FCA) released the Policy Statement and Final Rules on the 29th of September 2023 following review of multi-occupancy insurance with changes made effective from the 31st of December 2023. In the world…

Darren Bagnall from Manage Your Block provides an insight into the need for budgets when planning repairs and maintenance. Maintenance and repair budgeting plays a crucial role in property management, guaranteeing well-maintained properties, satisfied residents, and minimized unexpected expenses. Here, we offer advice on how to plan your budget effectively for the year ahead. Nevertheless,…

Darren Bagnall from Manage Your Block discusses the problems caused by a lack of transparent communication between leaseholders and property management. Taking care of a block of flats means taking care of more than just the bricks and mortar. Property Managers' soft skills are also put to the test, with multiple leaseholders to manage and…