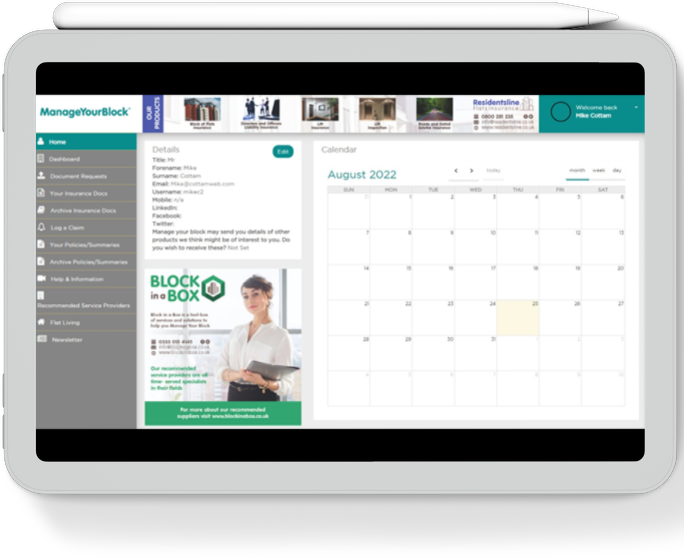 We understand that you have a lot to keep on top of when managing your block of flats.
Manage Your Block is a paperless portal where you can store all your documentation and contact details, which are relevant to your block all in one place. For example, contractors, suppliers and current residents.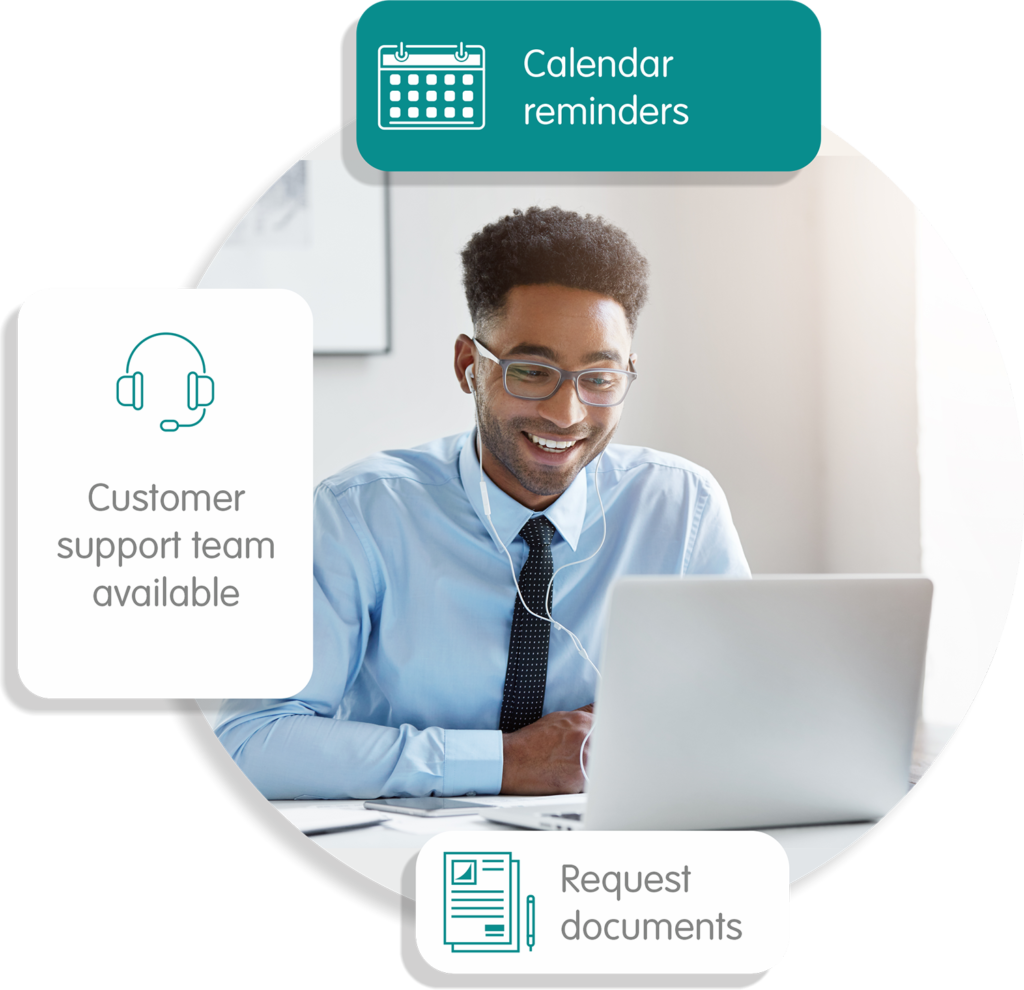 We know that managing a block of flats can be hectic, stressful, and time-consuming – especially when things are not organised. That is why we have created Manage Your Block.
What is Manage Your Block?
Manage Your Block is a secure, easy-to-use portal that offers access to your block's details at the touch of a button.
You don't need to be a technology expert to use the portal. We've designed it to be as simple as possible – while still offering a wide range of useful features.
The portal was constructed with a group of directors and committee members, so we could understand what was most important to you and the most effective way to hold all your vital information.
Creating Manage Your Block has taught us that block directors and managers need a smoother handover process. Oftentimes, when the resident who manages the block moves, they take all the knowledge and experience with them. That means years of knowledge, preferred tradesmen and details of residents and owners disappear.
Overall, Manage Your Block is here to make your life easier. It is fast and efficient and allows you to connect with your residents right away!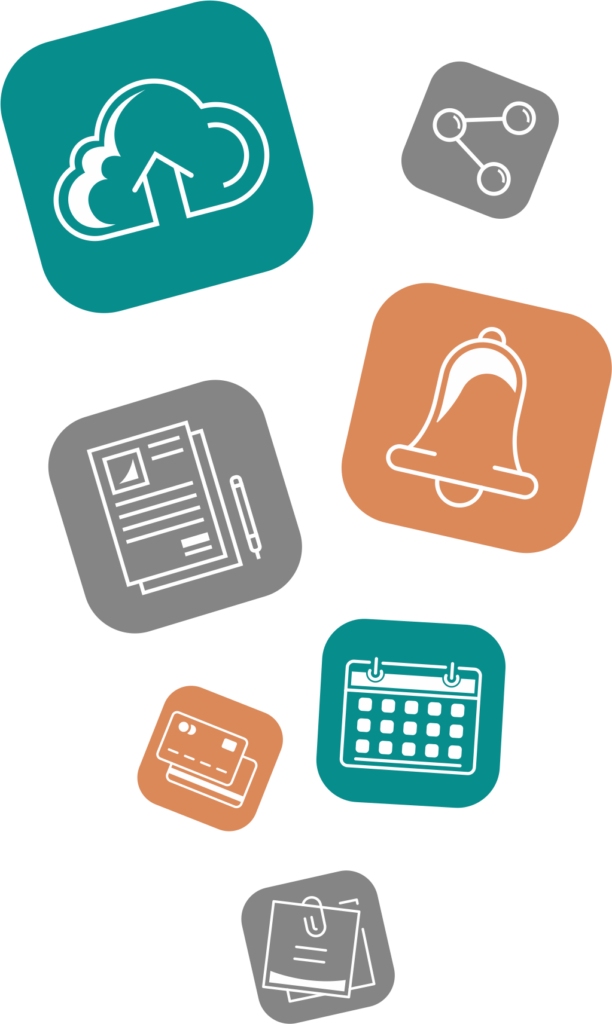 Who is Manage Your Block for?
Manage Your Block is a nifty online portal specifically designed for anybody managing a block of flats, including:
Residents' Management Companies
Right to Manage Companies
Residents Associations
Do you want to make managing your block easier? Consider our trusted software solution used by thousands of professionals nationwide!
How does Manage Your Block work?
Once you sign up, we will provide you with your login details.
With our digital software solution, you can rest assured knowing that your documents are safe and can be accessed via the portal whenever and wherever you please! The portal is assembled with many useful features to make your day-to-day duties of managing your block simpler. Alongside providing an efficient interface to connect you, your residents and your block.