A service charge is a charge paid each year by the landlord or tenant. This money goes towards the everyday cost of running the property and is split between the number of units in the block.
The service charge includes costs towards:
Insurance cover
Maintenance and repairs
Services such as gardening and cleaning
Employees
Communal facilities (often including roofs, foundations, window frames, pipes and drains)
Bank charges and audit fees
Lighting and heating of communal areas
Window cleaning in communal areas
When issued, a service charge will lay out the costs of the year. The allocated costs of the yearly service charge will also be outlined in the lease.
The service charge can be divided into three main sections: reserve funds, cyclical expenses and day-to-day expenses.
Reserve funds: These are funds used for the long-term expenditure such as roof replacements.
Cyclical expenses: These are costs used for more frequent services such as redecorating the communal areas.
Day-to-day expenses: This includes the cost of often scheduled and very regular services such as cleaning, insurance and employee salaries.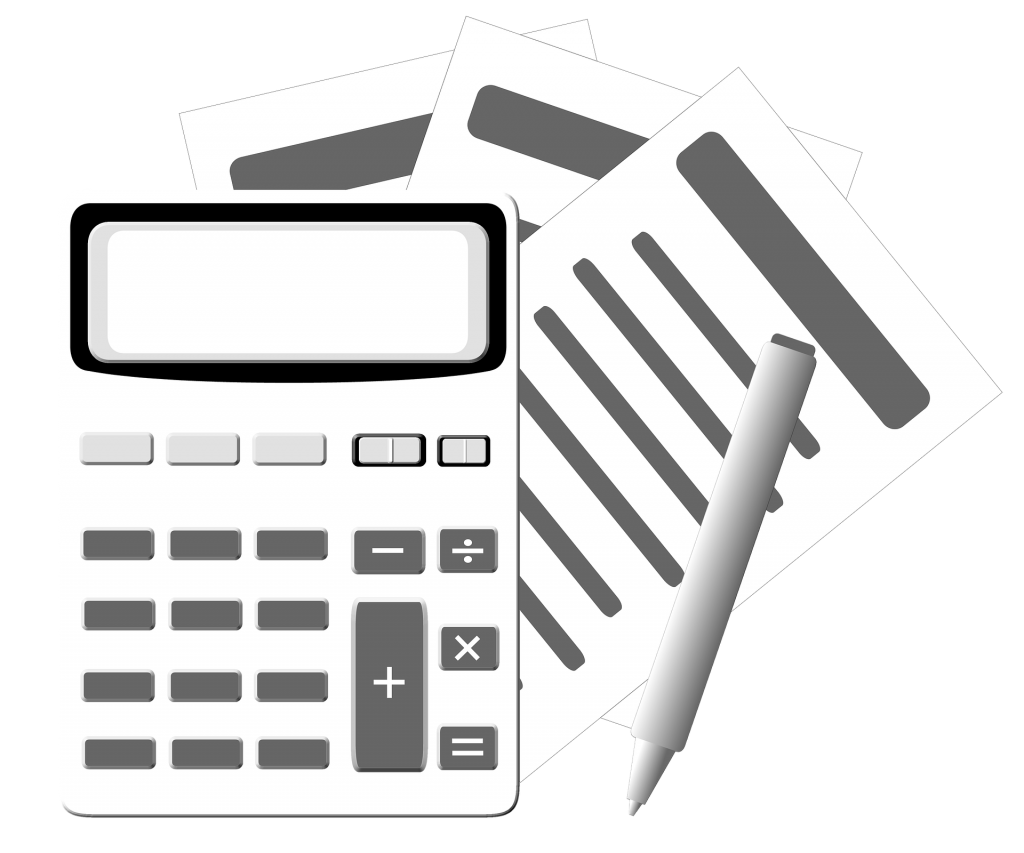 When is the service charge collected?
The timeframe in which service charges need to be paid are usually outlined in the lease. Normally, they are issued at yearly intervals. However, this is not always the case as some service charge demands are payable on a monthly basis, on quarter days or at bi-annual intervals.
Usually, service charges are collected in advance of the year, although this is not always the case. Some older leases collect service charges in arrears. Either way, the costs spent throughout the year will be documented and allocated.
It is important before taking out a lease that you check whether the service charge is collected before or after the year, as well as any major works happening to the block in the future.
What happens if the service charge doesn't cover the cost of maintenance/repair work around the block?
If any work around the block exceeds £250 per leaseholder, the Section 20 procedure will need to take place within the block.
You should also check the status of the reserve fund (sinking fund) for the block to see whether the block will undergo the Section 20 procedure. This will give you a good idea of what to budget so that you can pay the charges as comfortably as possible.